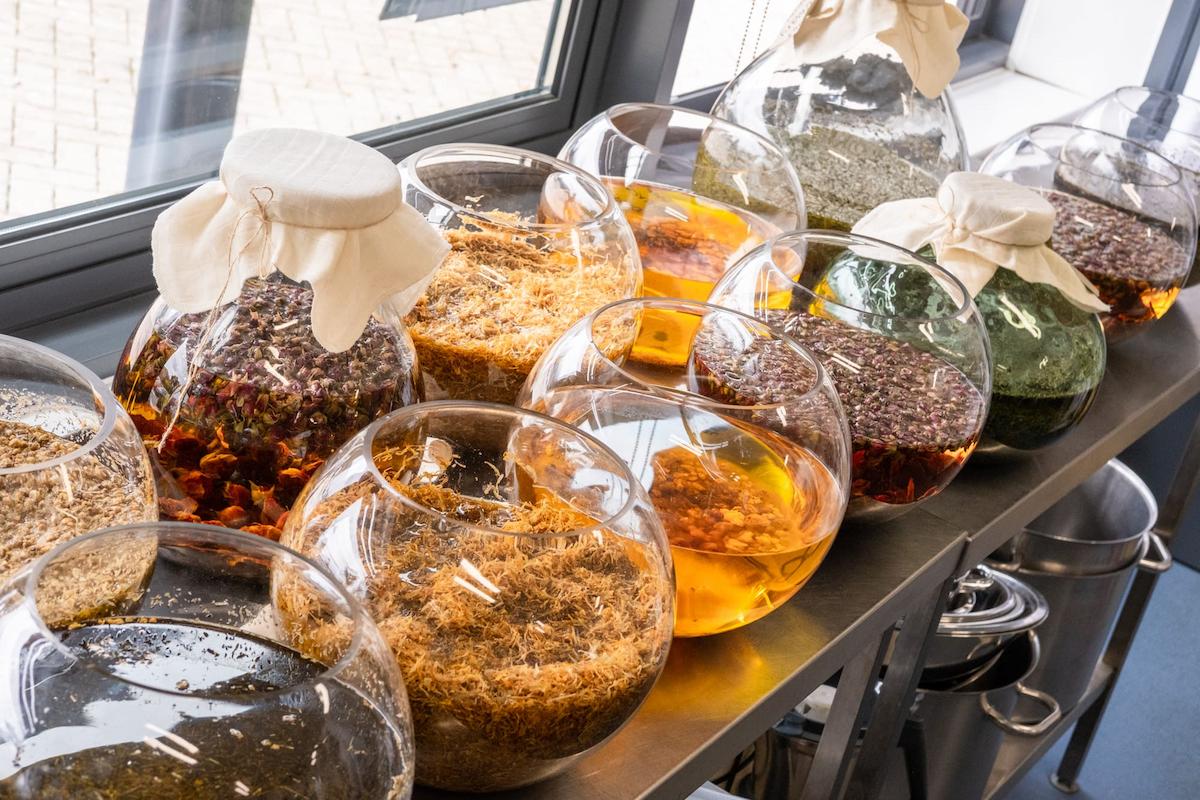 THE TEAM AT HQ
This is where the magic happens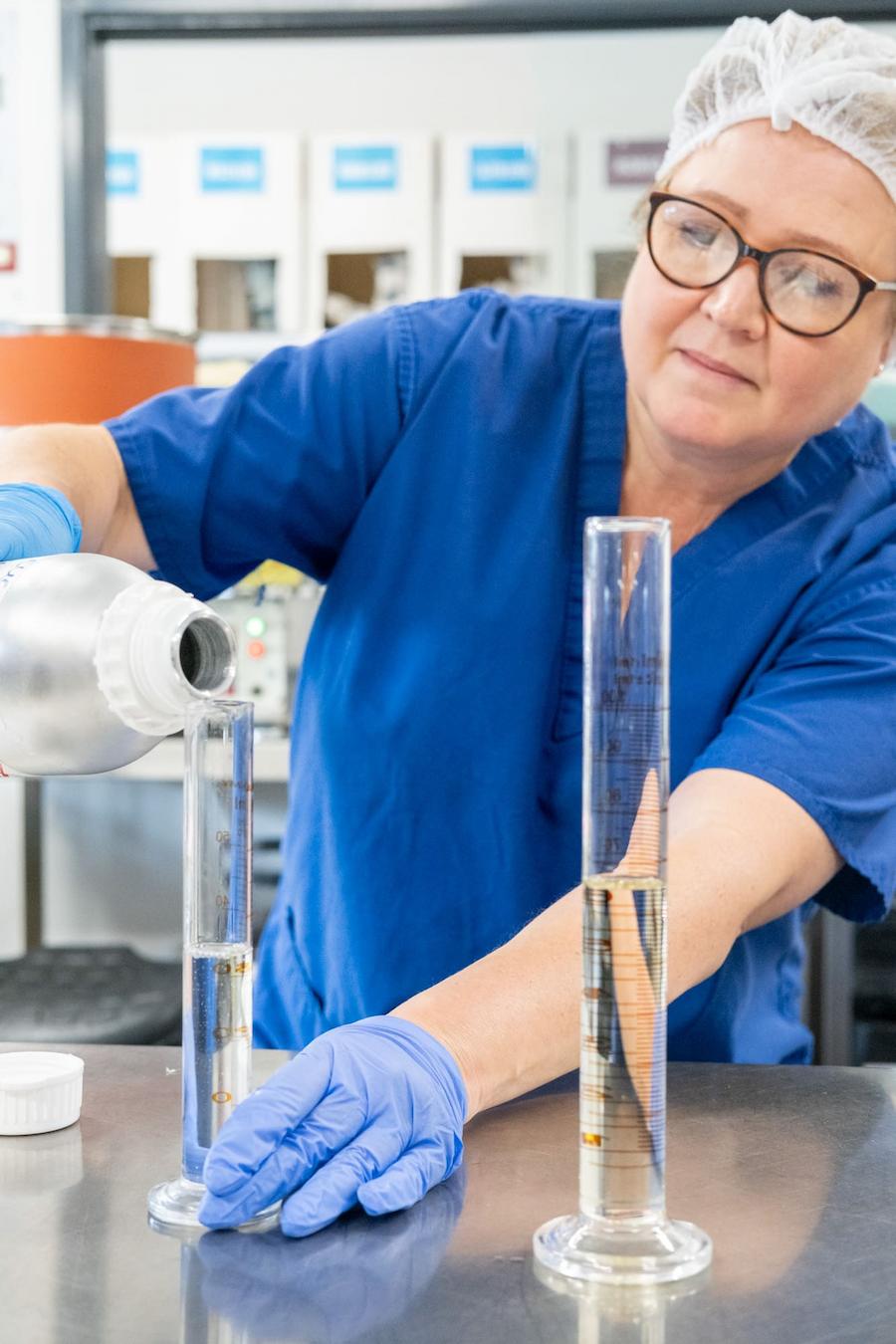 Our small, friendly team is at the heart of the Made For Life customer journey, always here to help with personalised advice, product recommendations and much more.
founder
Amanda Winwood
Known as the Queen of Hugs! Amanda is our company founder and leading light in the world of organic skincare for home and spa. She has a background in hotel and events management as well as being a Reiki Master, massage therapist and mindfulness trainer.

Outside work I like to: "walk with our dogs around the vineyards close to our home in Spain, feed our peacocks (we had babies this year!) and swim at my favourite local beach".

My favourite products are: Facial Cleanser, "I love the way if decongests and moisturises my skin. The scent also gives me the perfect start and end to my day. I  couldn't live without the  Skin Solve with Calendula. This is the first product I used on my family to soothe and solve my young daughter's eczema"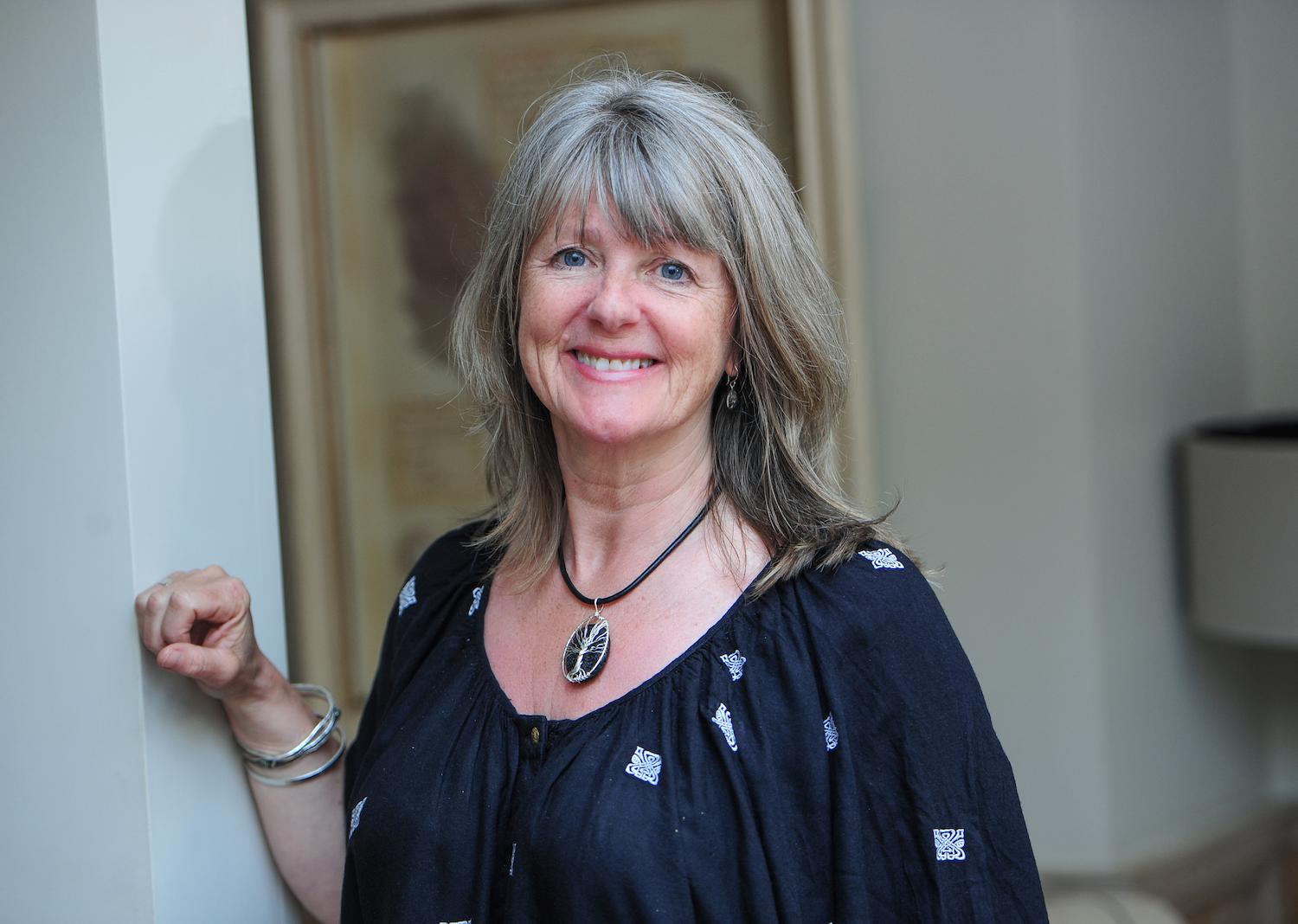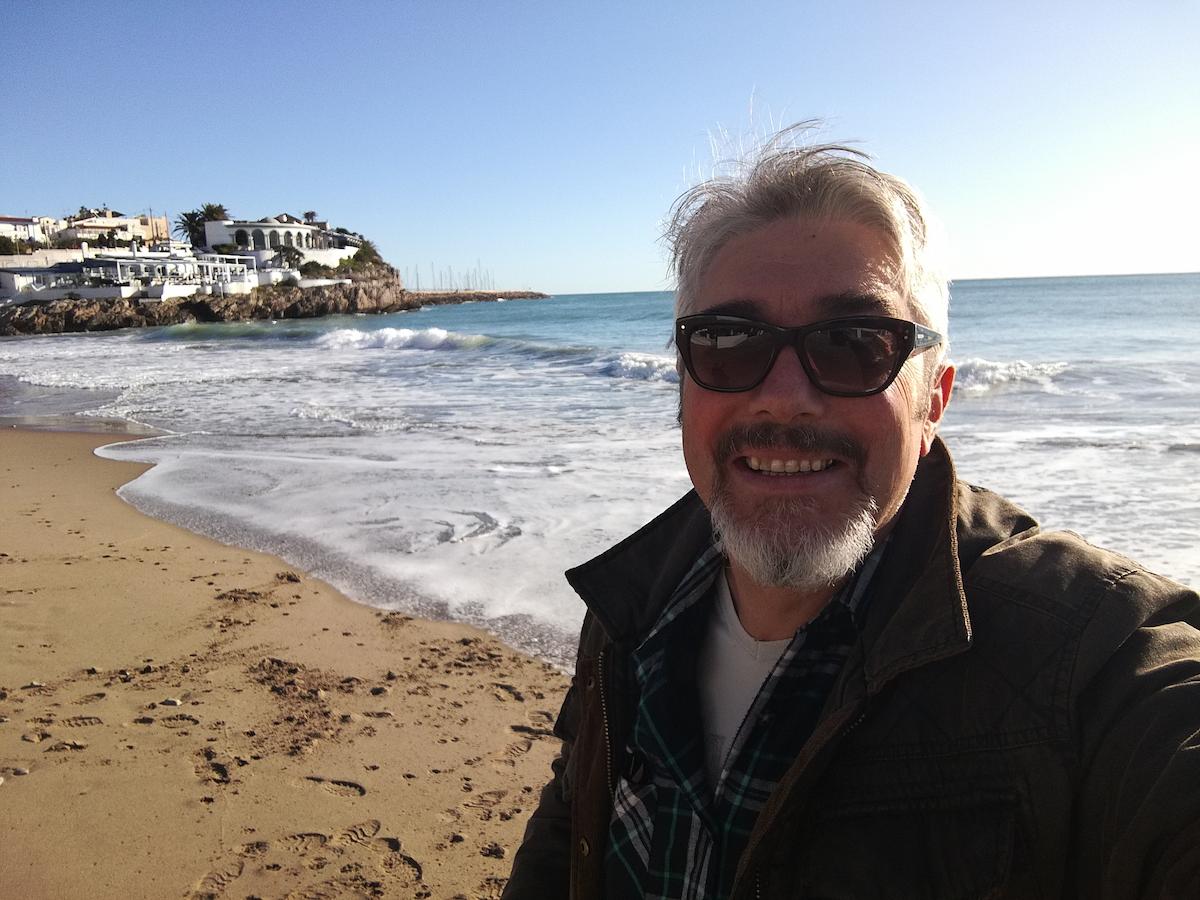 Operations director
Geoff Winwood
Known as the King of spreadsheets!

Geoff has worked for Made for Life for over 9 years, but previously worked for many years in aerospace manufacturing and now brings his attention to detail to our organisation and products.


Outside work I like to: "work on our old farmhouse, ride my Harley Davidson, restore classic motorcycles, walk and swim"
My favourite products: Soothing Muscle Balm "this product works brilliantly to soothe aching muscles at the end of a busy day working in the garden or long-distance motorcycle riding.

I also love the Skin Solve with Calendula, which I use to soothe dry skin and all the cuts and scratches I get in the garage and garden!"


Reach us on the phone, email or socials.

No query is too big or too small and we love nothing more than hearing your tips and suggestions – our customers are our constant inspiration, keeping us passionate about what we do since day one.

We are a B Corps Company so we believe strongly in giving back to society and treading lightly on the planet.

People are always at the heart of all that we do, whether this is as customers or the team that develop, make and distribute our products.

Our customer team is here to help. 

Call on 01326 221777 and let us know what we can do for you.
More of our team
EMMA WILLIAMS
Lead Trainer

Emma has worked for over 30 years in the spa, beauty and wellness industry, managing multi-site beauty operations for Virgin Active and Nuffield Health.

"I love spending time with my family and have recently discovered a passion for cooking!  I regularly run and can walk for miles with our lovely dog".

My favourite product: To pick a favourite isn't easy!  I love the Sore Skin Relief Balm, an amazing balm that instantly soothes and heals cuts, bites and eczema and the Brightening Facial Exfoliator is one of the best I have ever used.
CORALIE STEINGOLD
Brand Relationship Manager and Trainer

Coralie has worked for over 17 years in the beauty, spa and wellness industry, managing multi-site beauty operations for Nuffield Health and successfully launching Wellness at The Randolph.

Her passion is seeing both people and their businesses develop and grow.
In my spare time I enjoy spending quality time with family, weekend walks with friends and enjoying the time spent with people around me.
There are so many products to love, my favourite body product is the Embrace the Day Body Scrub, I love how uplifting it is from the Lemongrass, it leaves my skin soft, hydrated and glowing. The Head and Hair Treatment Oil is my weekly hair treat, keeping my hair shiny, strong and healthy.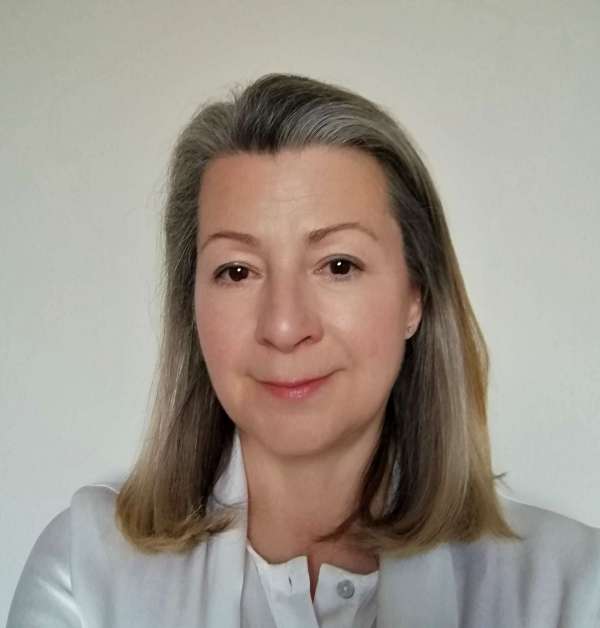 NICOLA ANSTEY
Senior Training and Development Advisor

Nicci has over 30 years' experience in the Spa and Retail industry working with some of the world's most prestige luxury Spa Wellness and Retail brands.

"A true passion for the outdoors , I love to explore the beautiful Yorkshire countryside close to home and the dramatic landscapes of the Lake District where no two days or seasons are the same!
My favourite product: Hands down it has to be the Daily Rejuvenating Facial Oil, which is a product for all seasons to keep my skin hydrated, smoothed, and glowing whatever the weather. And because one product is never enough – the Soothe and Smooth Leg and Foot Balm, which is the most exhilarating leg and foot balm to keep a spring in your step".