Sensitised Skin Wellbeing
MADE FOR SENSITISED SKIN & WELLBEING
Our Sensitised Skin Care Collection is free from harsh chemicals, parabens, fragrances, and dyes, making it suitable for even the most delicate skin types.

Each product is carefully crafted and cruelty-free, ensuring you can trust our line to provide the care and comfort your sensitive skin deserves.

Embrace a new level of confidence with healthier, happier skin – try our Sensitised Skin Care Collection today.

Your skin will thank you.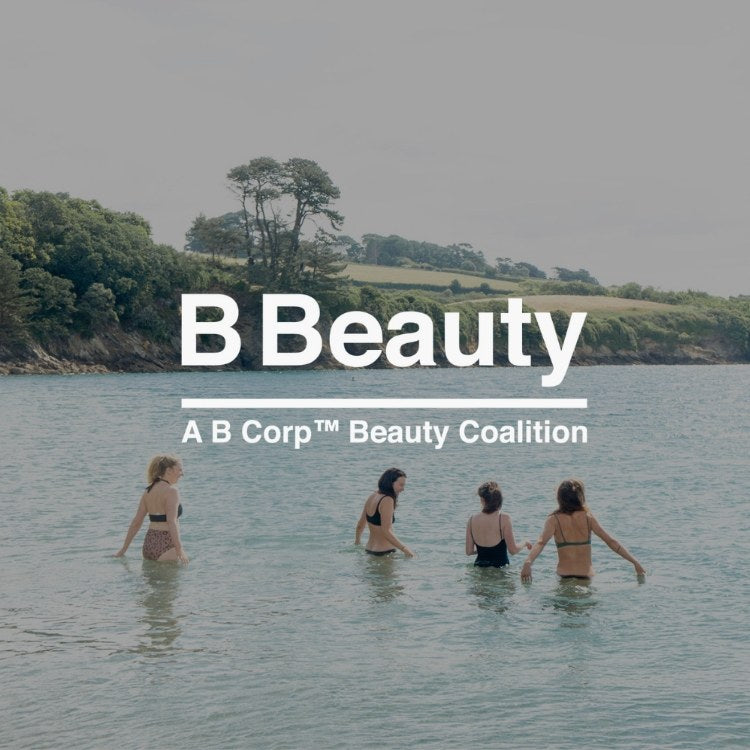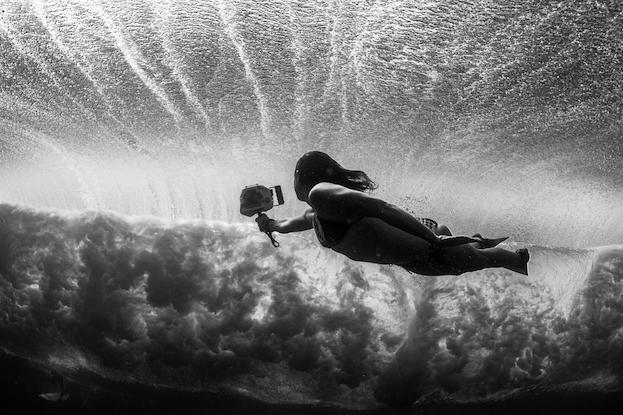 NATURAL ORGANIC SKINCARE WORLDWIDE
Just like food… organically grown ingredients often have higher nutrient levels, and are missing chemical residues that can irritate skin or potentially cause long term harm in the body