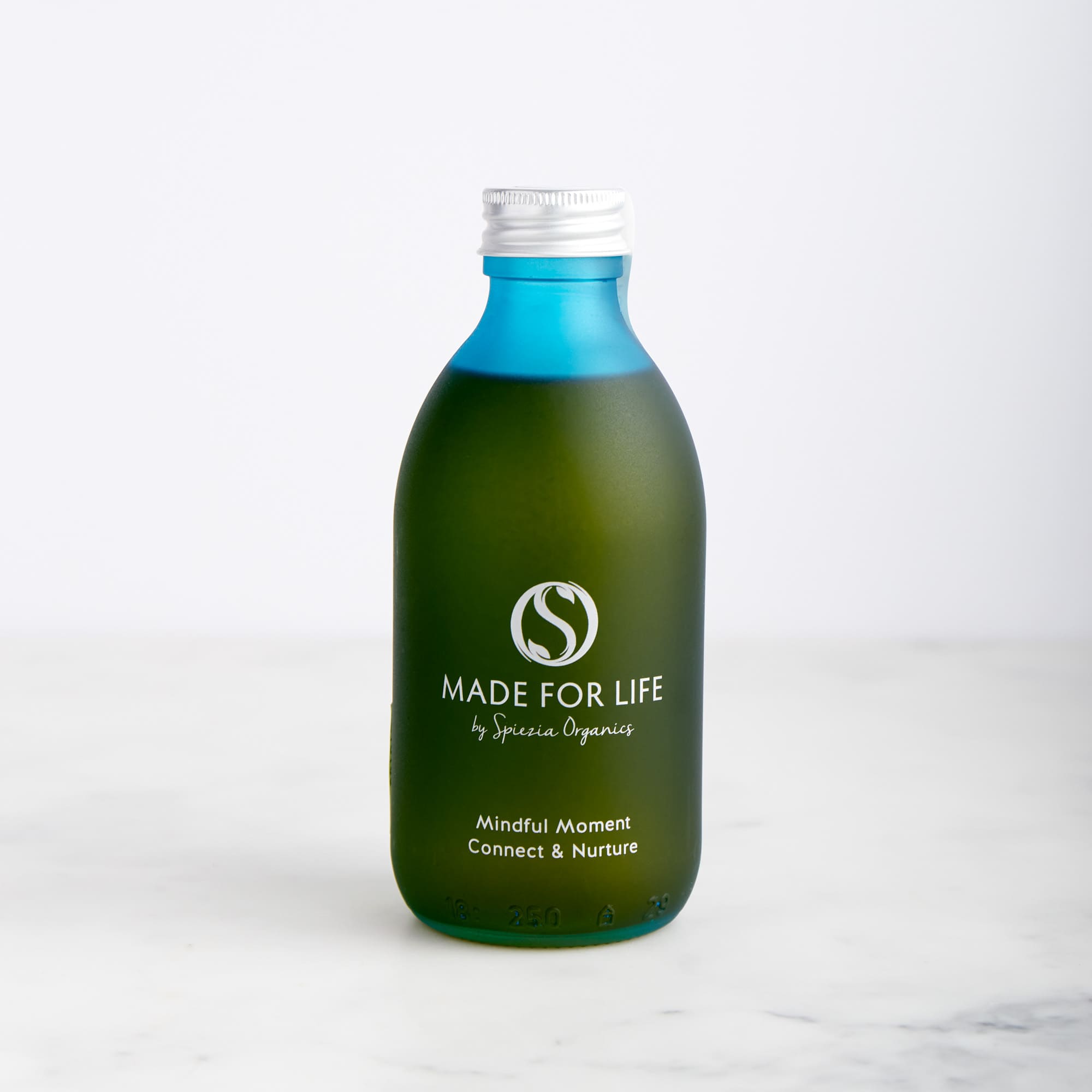 Mindful Moment - Connect and Nurture - 250ml
Organic Massage & Body Oil
---
Lasting glide for massage
FREE Delivery when you spend over £50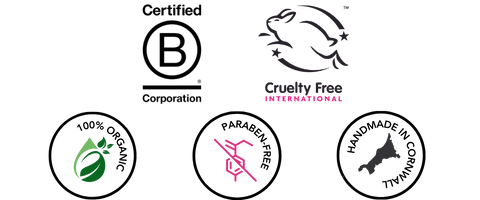 SKIN TYPE: All, Sensitive & Sensitised
Our Mindful Moment - Connect and Nurture is a soothing blend of 100% organic oils with the calming scents of lavender, geranium, and roman chamomile.
Enjoy the peacefulness of the spa experience and restore your senses with this luxurious massage and aromatherapy oil.
Reinvigorate your mind and find inner peace with Mindful Moments Connect & Nurture.
FREE UK shipping on orders over £50

Standard Tracked Shipping (2-5 Business Days) £6.00

Express Tracked Shipping (1-3 Business Days) £7.50
We are proud that all of our deliveries use DPD via one of their all-electric delivery vehicles.
Returns
For opened products that are faulty, we are happy to provide replacement products to the value of the original product. If your product is damaged, faulty or incorrect please contact us within 48 hours of delivery.

Full RETURNS POLICY - Click here
Apply a generous amount of oil to your hands.
Gently massage the oil into your skin, paying special attention to areas that are tense or sore.
Take a few deep breaths and relax as the oil's calming scents work their magic.
Use as often as needed, especially during times of stress or anxiety.
Use as a massage oil for someone special. The long lasting glide makes this oil perfect for sharing in a mssage.
Sesame: Sesamum Indicum, Seed Oil
Olive: Olea Europaea fruit oil
Sunflower: Helianthus
Annuus L oil
Almond : Prunus Amygdalus
Dulcis Oil
Wheatgerm: Triticum Vulgare Germ Oil
Lavender Maillette: Lavandula Angustifolia, Essential Oil
Rose Geranium: Pelargonium
Graveolens Flower Essential Oil
Roman Chamomile:
Anthemis Nobilis
Flower Essential Oil
St Johns Wort:
Hypericum Perforatum
Extract
Lavender flower:
Lavandula
Angustifolia extract
Chamomile flower:
Chamomilla Recutita
Extract
Carrot Root ildaucus carota sativa extract
* Linalool, Citronellol, Limonene
* Naturally occurring in 100% organic essential oils
Share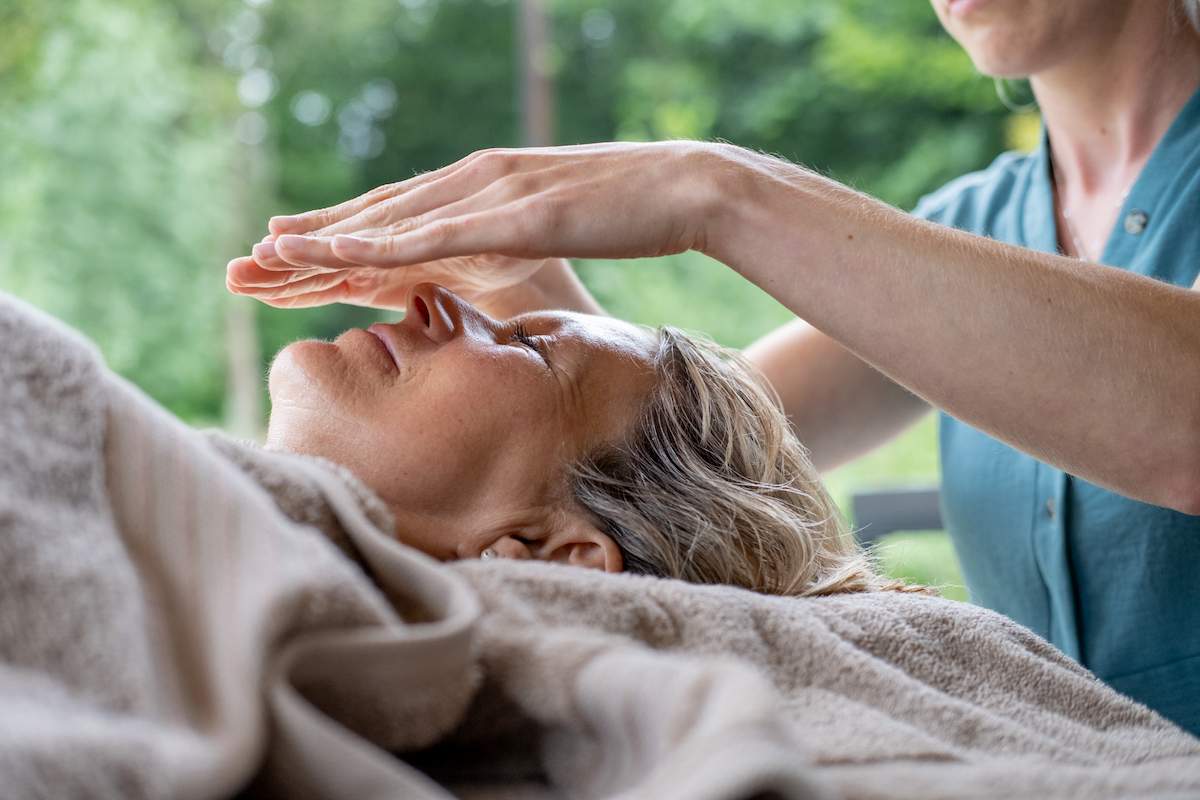 MOTHER EARTH'S EMBRACE
Discover inner serenity through Mindful Moments
Awaken your senses with nature's touch
ORGANIC WELLBEING
Infused with the Gifts of Nature
Discover nature's warm embrace with our Connect and Nurture Organic Massage & Body Oil.

Formulated to perfection, this oil brings the essence of organic botanicals to your skin.
Lavender Floral Water: Soothes and Calms
Lemongrass Essential Oil: Invigorates and Uplifts
Lavendin Grosso Essential Oil: Provides Tranquil Comfort

Unlock the beauty of organic care, reawakening your skin's innate radiance while nurturing your body and soothing your mind.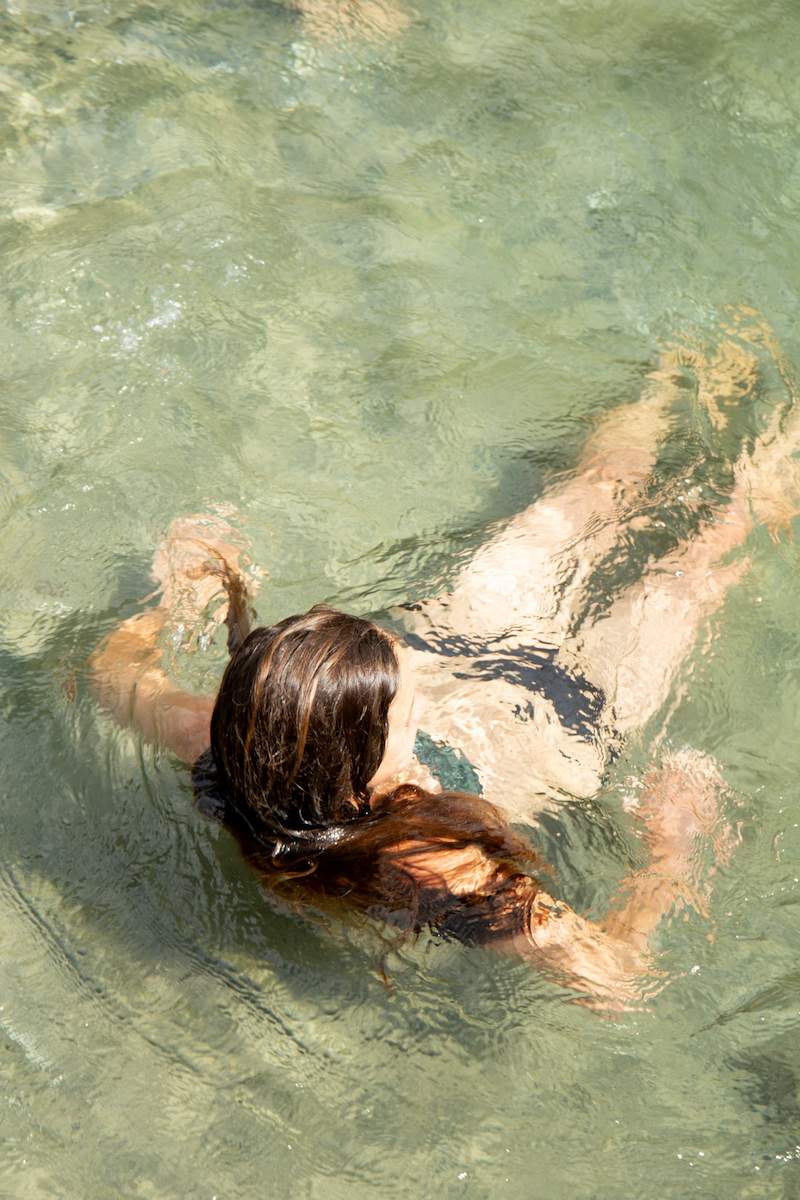 100% ORGANIC SKINCARE
Complete your routine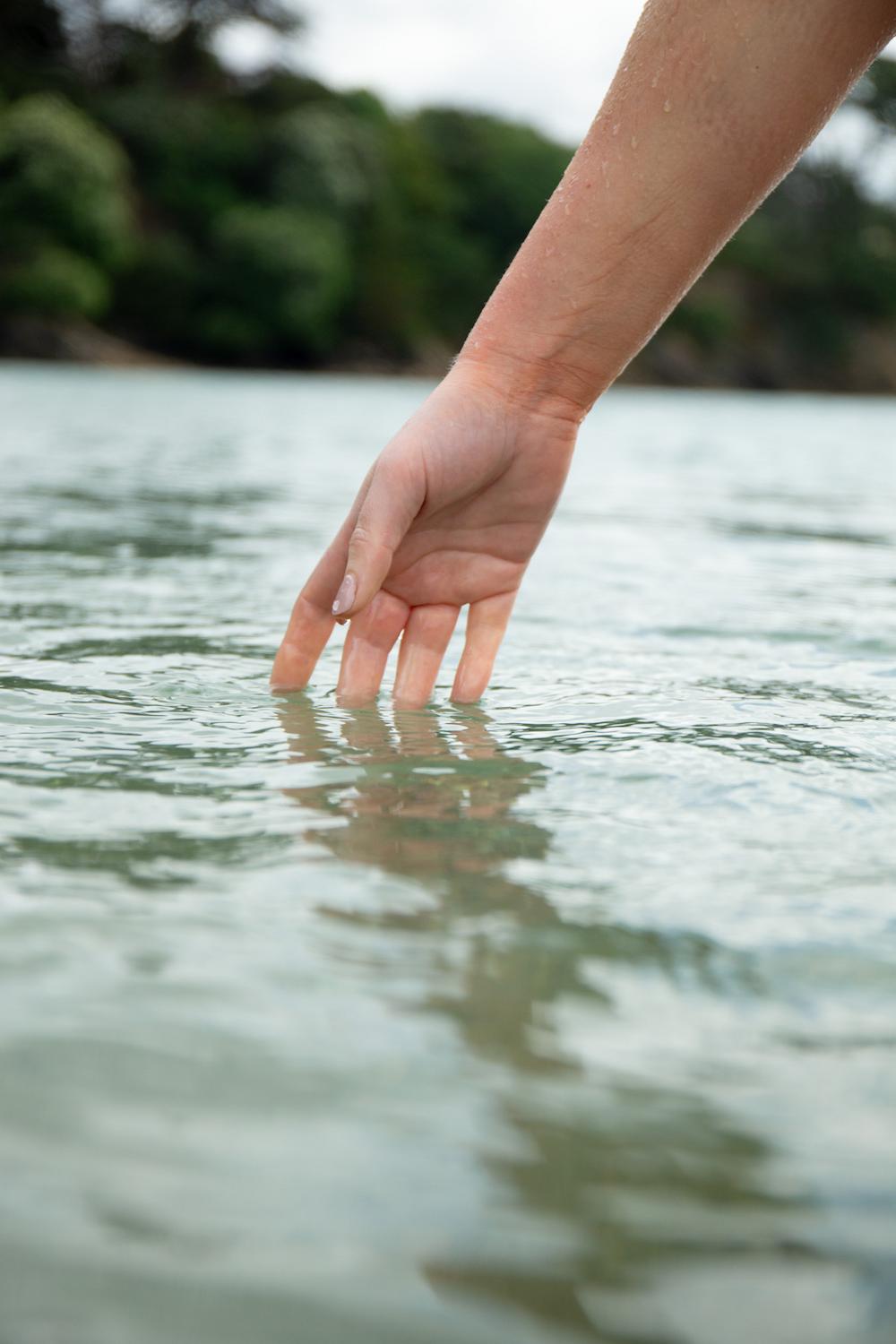 your top questions
Massage therapists use a variety of oils for massage. Often Made for Life therapists offer the customer a choice of oils, either to suit their mood or based on preferred scent.
The key thing with any massage oil is that it allows a silky smooth glide to prevent friction whilst massaging. Our massage oils all go a long way so a little oil will allow a longer massage.
All massage oils are there to reduce friction during the massage. The key benefit to organic massage oils is the presence of essential oils in pace of synthetic fragrances.
Did you know that much of the oils you put on your skin pass through the skin and into your system? Organic products are free from synthetic ingredients and chemicals and so are safe and kind to apply to your skin, especially sensitive or sensitised skin.
The organic essential oils used in Made for Life products also provide a natural aromatherapy benefit and hydrate skin to give long lasting soothing comfort.
Body oils and massage oils are essentially the same thing, however massage oils contain ingredients specifically chosen to provide a long-lasting luxurious glide, which is essential for a comfortable, therapeutic massage.
All of our oils are used in professional spas to allow therapists to provide perfect massages to their customers.