AUTHENTIC ORGANIC SKINCARE
ETHICS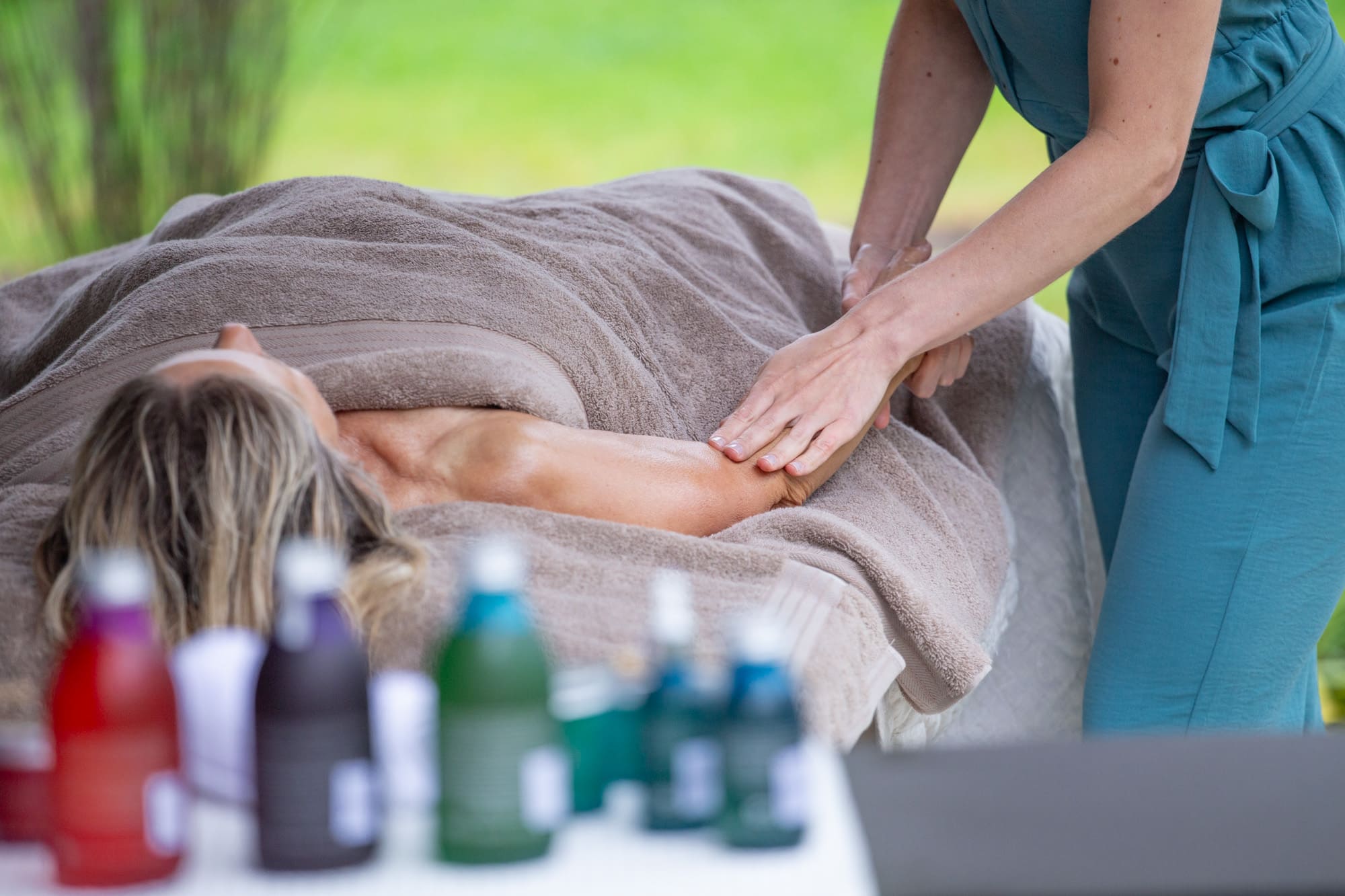 MADE FOR LIFE PRODUCTS HAVE THREE BRAND PILLARS:
AUTHENTIC | ORGANIC | SKINCARE
AUTHENTIC
We hand blend every product in Cornwall to ensure that everything we make is exceptional.

We were the first UK Bcorp certified spa and wellbeing brand. This means that we meet the highest standard of verified social and environmental performance, public transparency and legal accountability to balance profit and purpose.

Made for Life believes that beauty and household products should be cruelty free.

We are proud to be Leaping Bunny approved. A global programme. Leaping Bunny requires cruelty free standards over and above legal requirements. 

All of our own brand cosmetic and personal care products are approved under the Cruelty Free International Leaping Bunny programme, the internationally recognisable gold standard for cruelty free products.

We adhere to a fixed cut-off date policy and proactively monitor our suppliers to ensure that our products continue to adhere to the Leaping Bunny criteria.

Our supplier monitoring system is also independently audited.
For more information about Cruelty Free International, Leaping Bunny and Leaping Bunny criteria,
please visit www.crueltyfreeinternational.org
ORGANIC
Made for Life Organics track the provenance of the ingredients that we use and the crops from which they come.

We ensure that all ingredients are produced organically and we ensure that every ingredient we use is traceable.

Organic means that all of our products are completely natural and never include artificial chemicals. We think that natural is best and that chemicals are unnecessary and damaging to the skin.

Organic is about maintaining a clean & sustainable environment, both in our own bodies and the world in which we live.

Organic farming methods restrict the use of artificial chemical fertilisers and pesticides. The places where our ingredients are grown provide havens for wildlife like bees, birds and butterflies.
SKINCARE
Made for Life products are designed to work with all skin types including sensitive or sensitised skin.

Not only are the products gentle and effective, they were also created to provide you with an uplifting experience.

We harness the power of organic oils to create effective skincare that smells like summer and promotes a feeling of wellbeing. We hope that you will enjoy taking a mindful moment to experience the calming, soothing benefits of our products, naturally.