THE MADE FOR LIFE STORY
Made for Life Organics grew from a need for skincare that nourishes your body both inside and out.
Originally developed from an orthodox medical background, the products combine dermatological science with the strength and purity of botanicals.

Since their conception, the formulations have evolved with dermatological research and that of the incredible power of nature.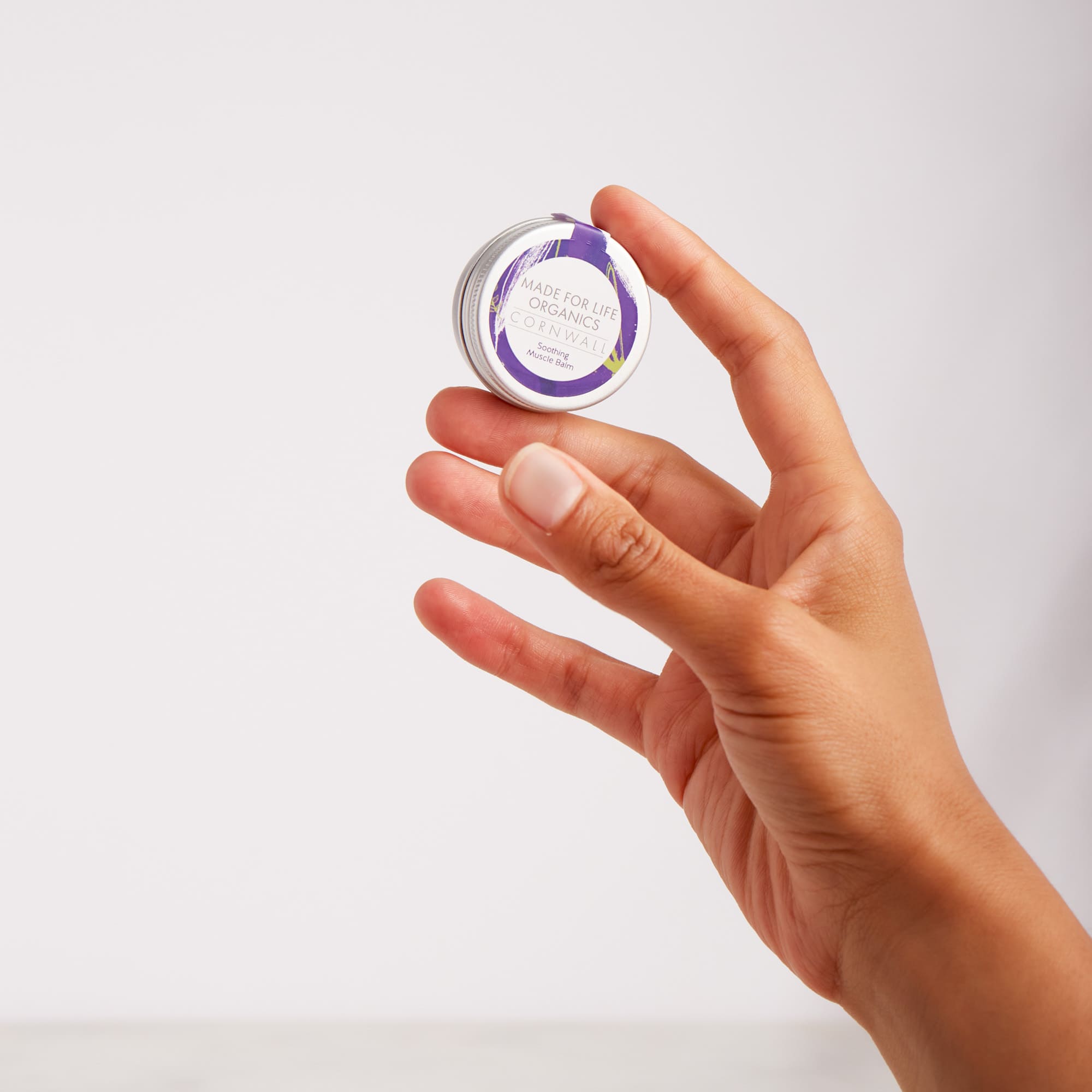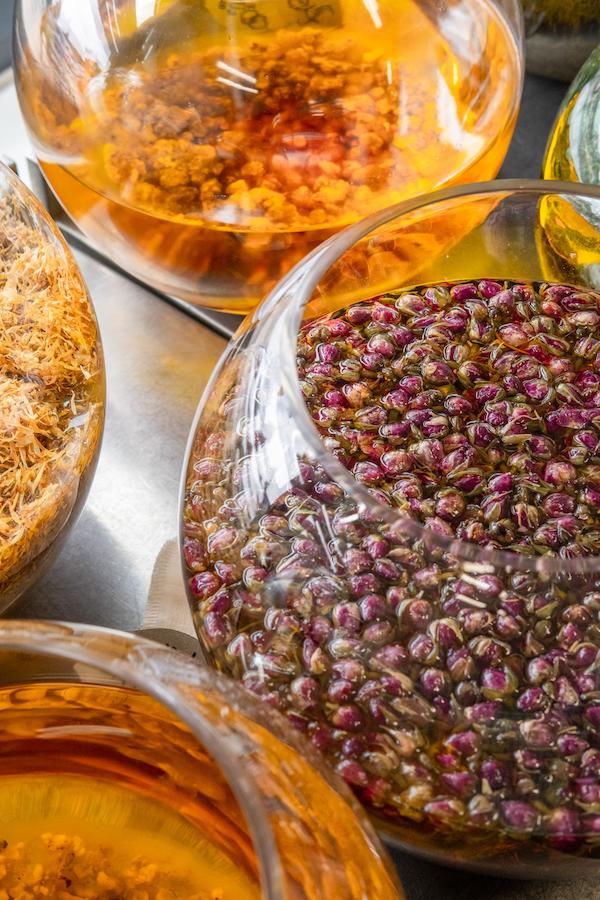 UNIQUE FORMULATIONS
Our formulations are created using the synergy of organic herbs and flowers to be effective and uplifting. Beautiful skin is healthy skin.

In 1999 Made for Life Organics (then known as Spiezia Organics) was the first UK company to achieve 100% organic certification across the entire collection from the Soil Association & has strived to help them create and enforce Accreditation for beauty products in the UK ever since.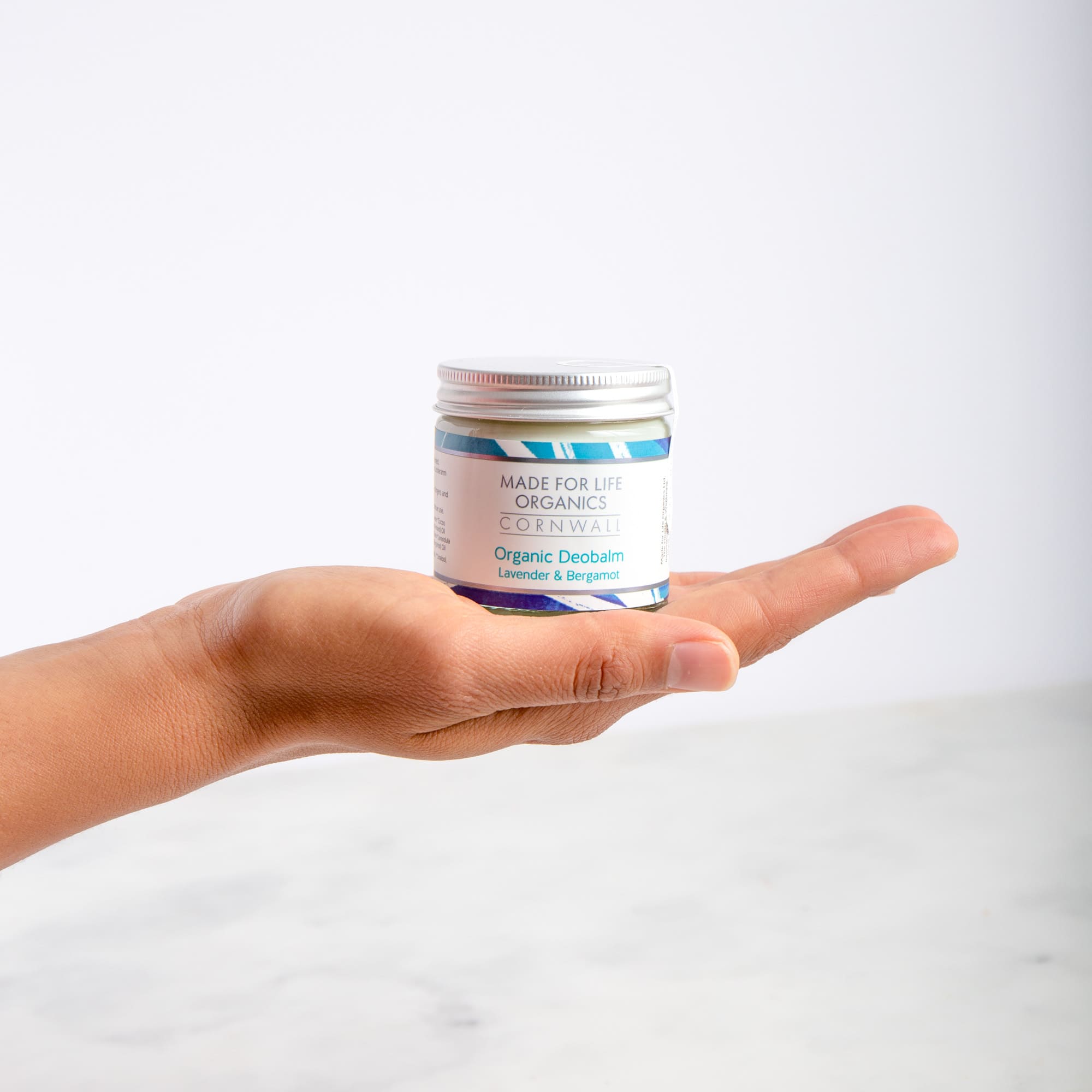 OUR PRODUCTS
From the beginning, every single product has been made by hand in Cornwall using herbs, flowers and oils from as close as quality will allow.

We track the provenance of every ingredient that goes into our products so each balm, oil or ointment has its own life story. Made for Life Organics is a pure and clean way of life.

We do not add any synthetic chemicals, including parabens and our products are the application of pure nature to the skin – no more, no less.
LUNAR CYCLES
With the skin being the largest organ of your body, up to 2kg of chemicals can be absorbed through it each year just from toiletries and skin care products.

We promise uncontaminated natural product which will not be tested on animals.

We process our balms and oils using a unique method of capturing solar and lunar energy during a targeted 'maceration', which lies at the heart of each product to provide intense and natural properties.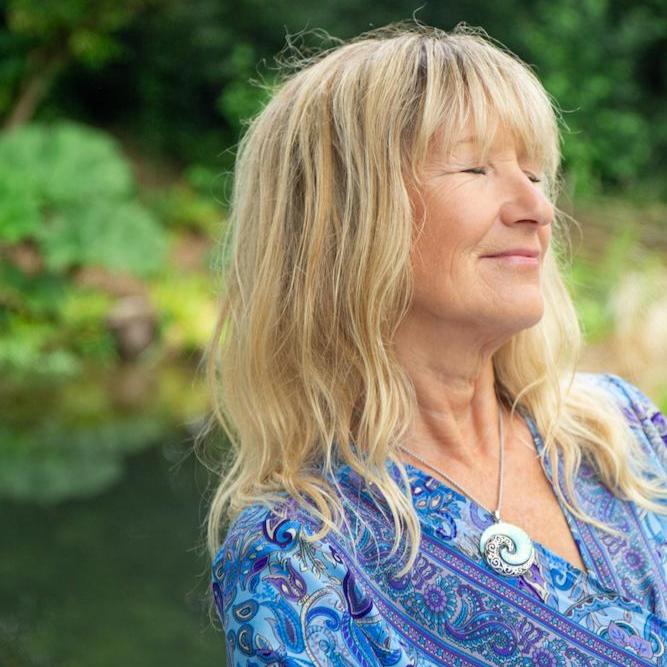 OUR ETHOS
Made for Life Organics is an ethos of healthy and wholesome living, from the labels on our recycled glass bottles and jars to the product miles of our ingredients.

It is about making choices that contribute to our own wellbeing and that of the world we live.
This ethos extends to our Made for Life Foundation, which supports those facing cancer.